Spread Darker Skin Women's Self Confidence
defEBONY is here to provide hair products that will transform you into a trend-setter that everyone will want to hang out with.
We are dedicated to only providing products that we ourselves would personally use to style our own hair. Honest, premium quality, and fairly priced products that we trust.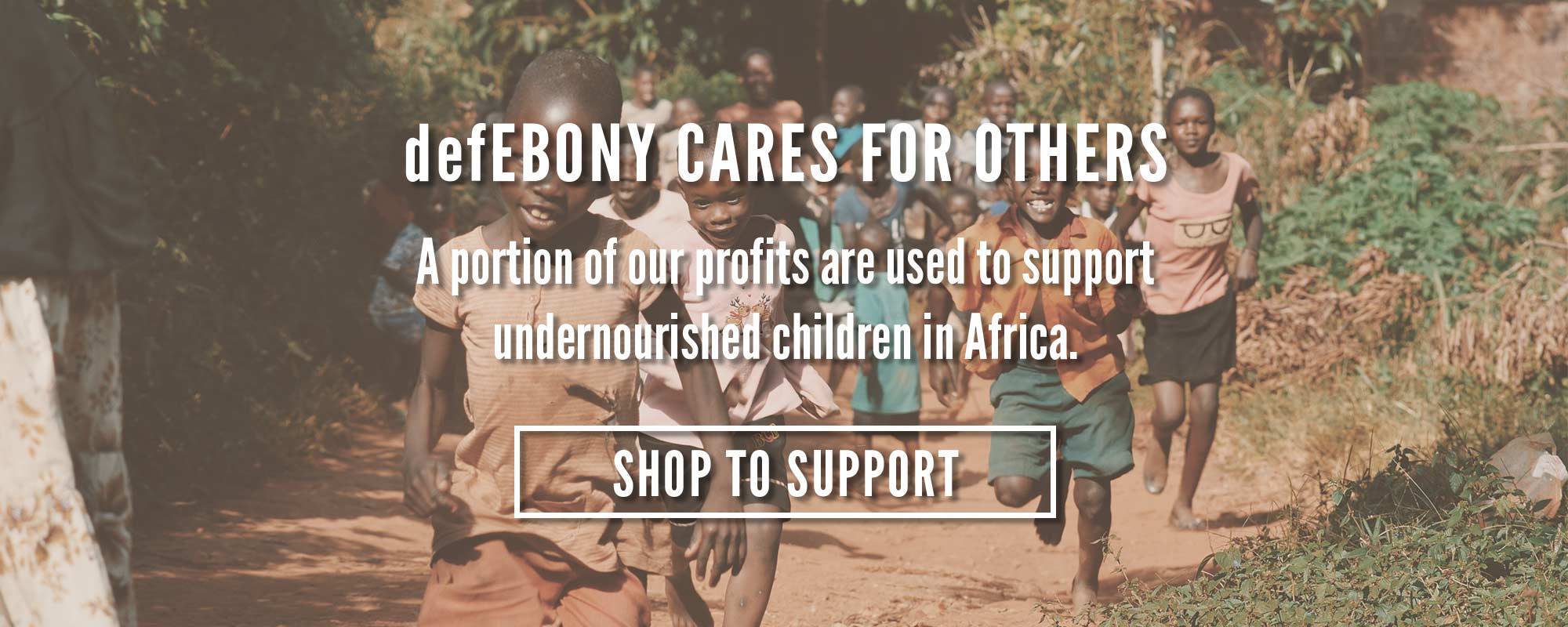 defEBONY is a responsible brand, contributing to making this world a better place one step at a time. A portion of our profits are used to support undernourished children in Africa. Moreover, each time a new employee is hired at Innocence Hair, one needy African child receives a good education, shelter, food, and any necessary medical treatment. Innocence Hair considers it a privilege to be able to give back.